Our fresh farm products – Pure pleasure
Of course, you can prepare your own meals to your heart's content. Or you can book your holiday apartment with breakfast. In the morning, we are happy to provide you with fresh bread from our village bakery. But you also have the opportunity to enjoy the start of the day in our cosy breakfast room. Here you may look forward to delicious farm products: fresh milk and homemade jam as well as home-grown juices are just some examples. We managed to whet your appetite? Upon request, we will serve you a typical South Tyrolean dinner!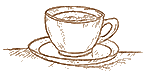 Enjoy a tasty farm breakfast
Dear guests, Start your day with healthy food from our farm. Upon request we prepare a delicious breakfast with fresh, homemade and regional products from our farm and South Tyrol.
Breakfast (from 7:30 until 9:30 in our breakfast room)
more
Fresh, warm milk from our own cows, hot coffee or tea with our fresh herbs?
homemade rasperberry or elder juice?
Homemade plum jam or raspberry jam?
Delicious spelt- wheat- rye- fully grain bread?
Homemade yeast-pastry or marble cake?
Butter or fresh eggs from our hens?
Tasty bacon or cheese?
Fruit or vegetables from our garden?
Homemade apple-or plums compote?
Dried apples or plums from our farm?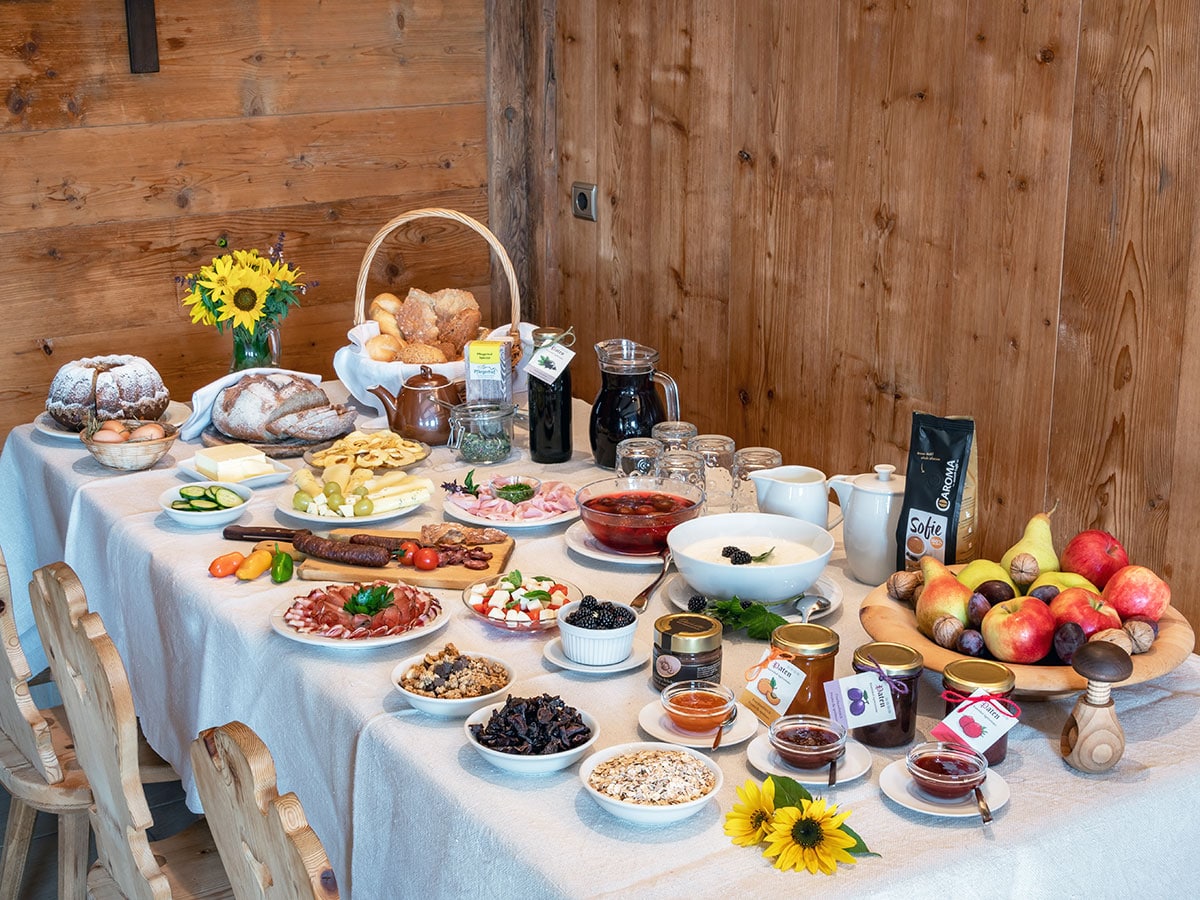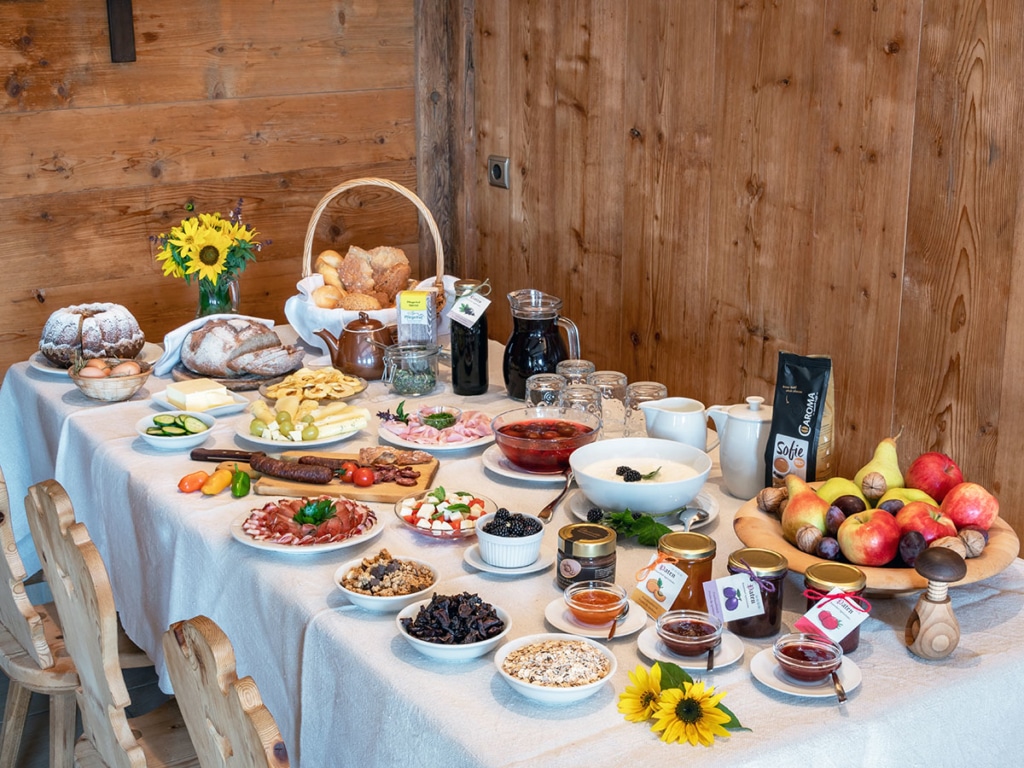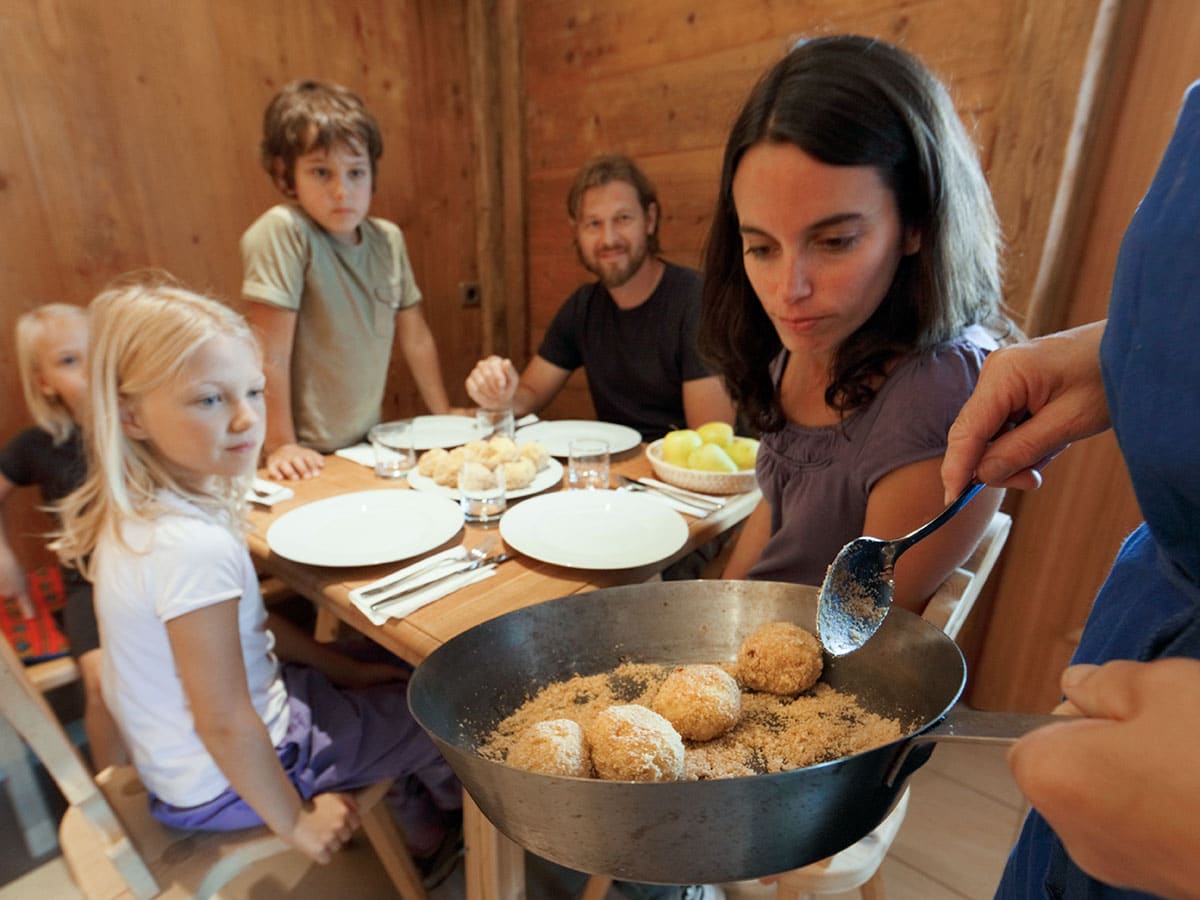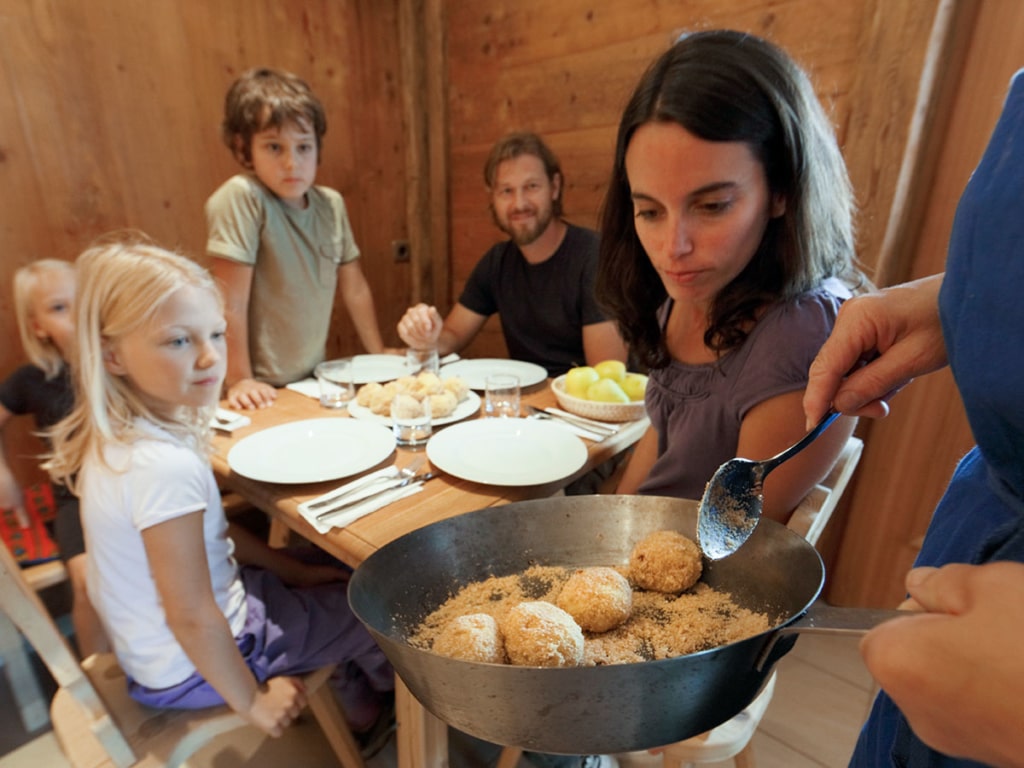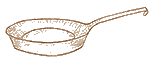 Dinner with South Tyrolean specialities
Our Grandma Maria Anna shows with pleasure traditional meals from the South Tyrolean kitchen. Help to ccok and get valuable tips for preparing typical bacon dumplings, traditional "Kastelruther Krapfen", "Strauben" (funnel cake) and other delicious meals.
Dinner:
Once per week for request (from 6 pm to 7 pm in our breakfast room)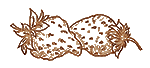 We love our products
With pleasure you can take something good and healthy from our garden: fresh herbs for a good soup at lunch or mixed vegetables for a salad plate in the evening.
In our Product Corner you will find all of our good, homemade delicacies and farm products. We will be happy to advise you and of course we would be delighted if one or two small, tasty delicacies end up in your suitcase as a souvenir after your holiday on our farm.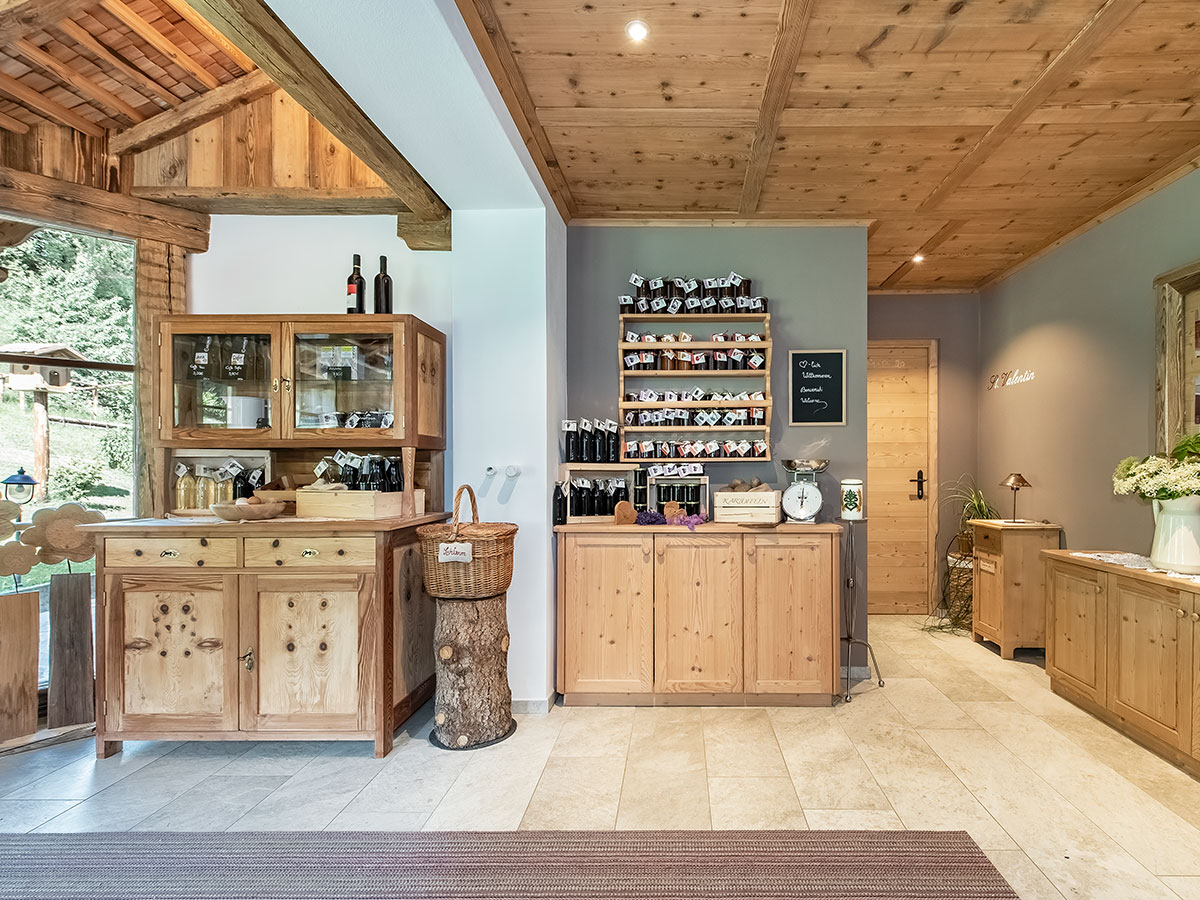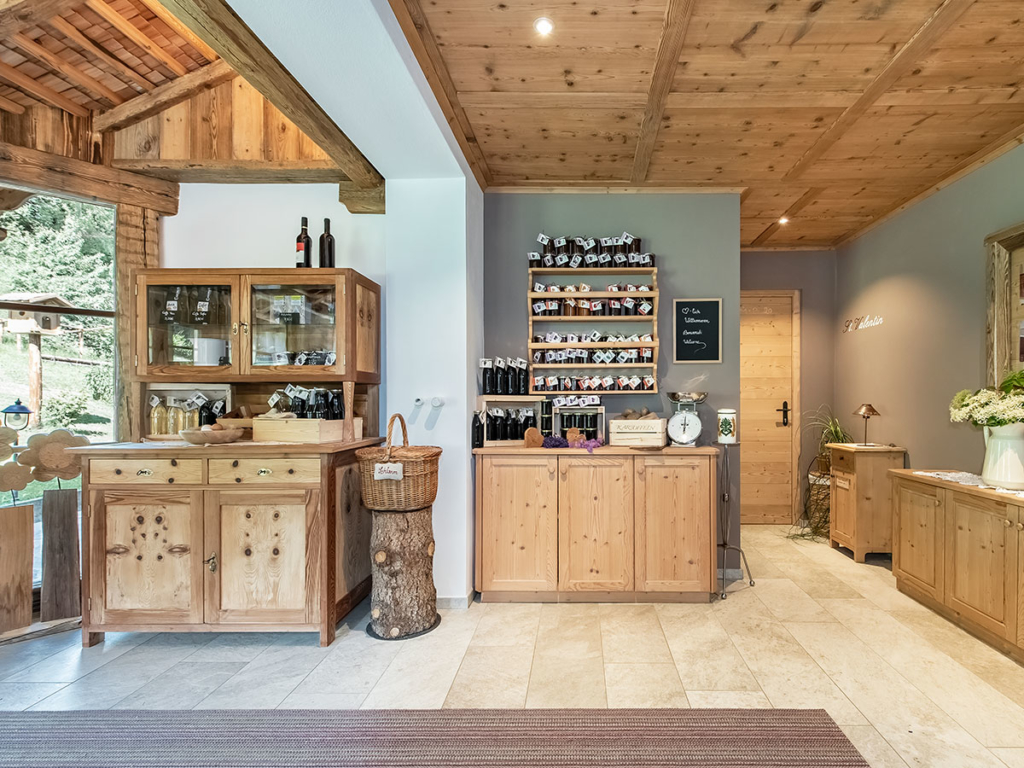 Delicacies from the farm Paten in pictures