Experience an unforgettable family vacation in Castelrotto – South Tyrol
What makes a successful family holiday in Castelrotto – South Tyrol? In addition to a beautiful accommodation in a scenic location, it is for the most part the time spent together, which plays an important role. However, every person also needs a certain amount of space for their own interests. On our farm, young and old will find plenty of things to do, there's no space for boredom. Little adventurers, for example, will find an exciting playground with slide, sandpit, trampoline, swings and some kid's vehicles. In the meantime, the grown-ups may browse through our library, enjoy a good book or a recent newspaper or simply relax on our lawn. During your holidays, you may spend one entire day on our farm, because here, our kittens and many rabbits and goats look forward to be cuddled by friendly hands. Or perhaps together with your children you would like to help us with our daily work in the stables?


Spend time together during a family vacation in Castelrotto – South Tyrol
For most people everyday life is connected with stress and hassle. A family vacation in Castelrotto – South Tyrol is therefore a true balm for body and soul, because finally young and old can spend some time together. Perhaps with an exciting game on the mini golf course in Siusi, or maybe snowshoeing or ice skating in the winter? Spend every vacation day exactly the way you like it: Our farm "Paten" is the ideal starting point for fun experiences and explorations!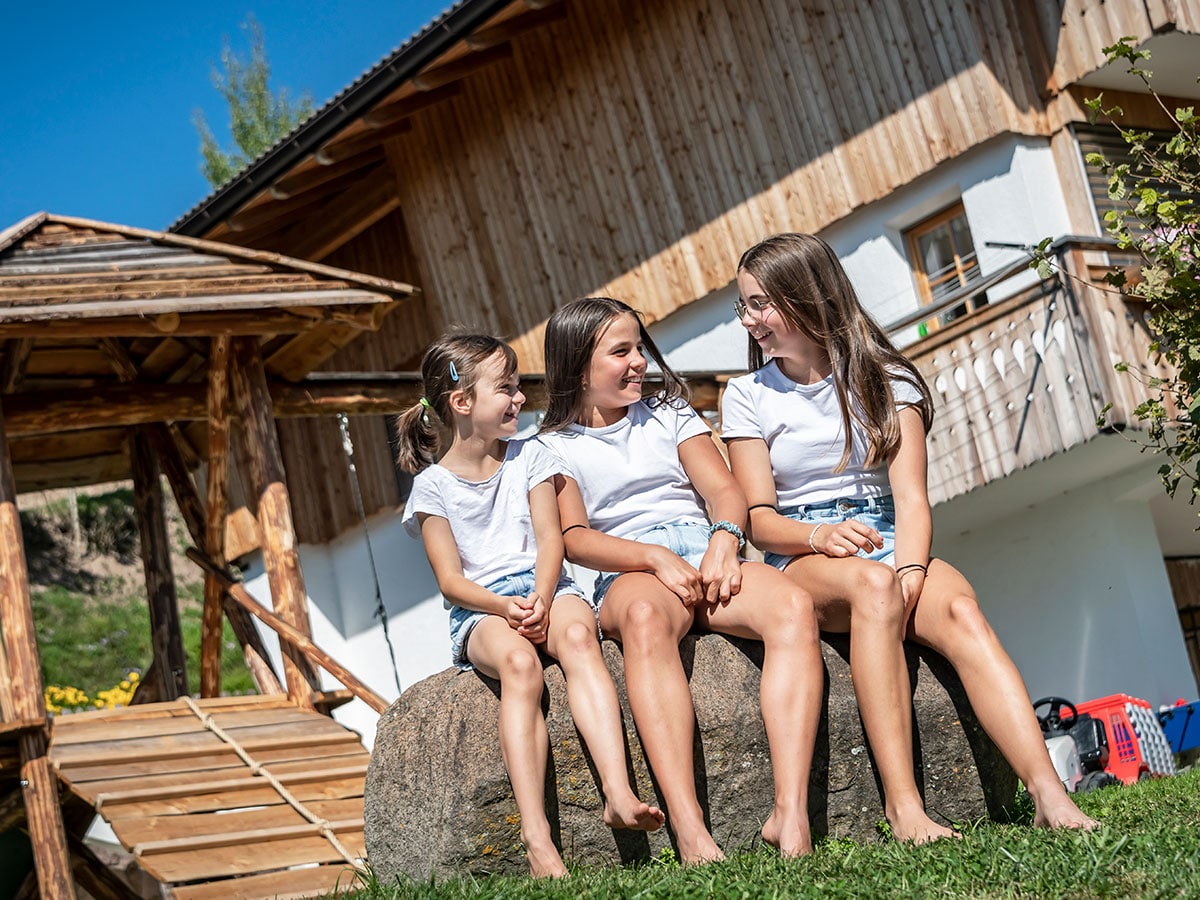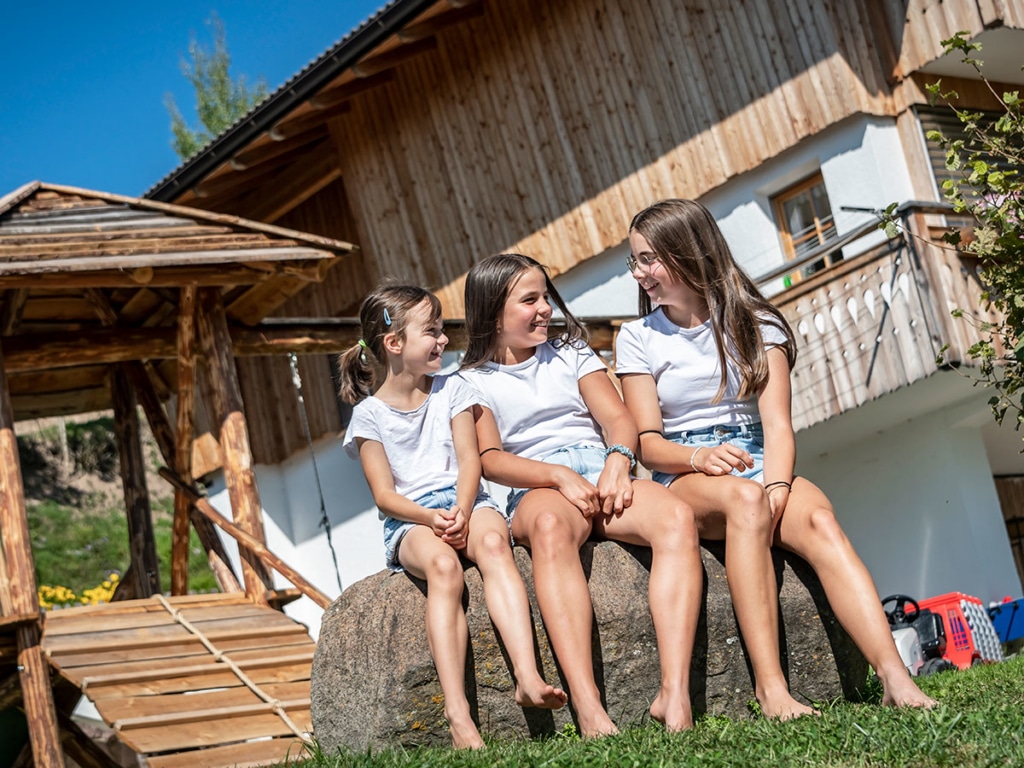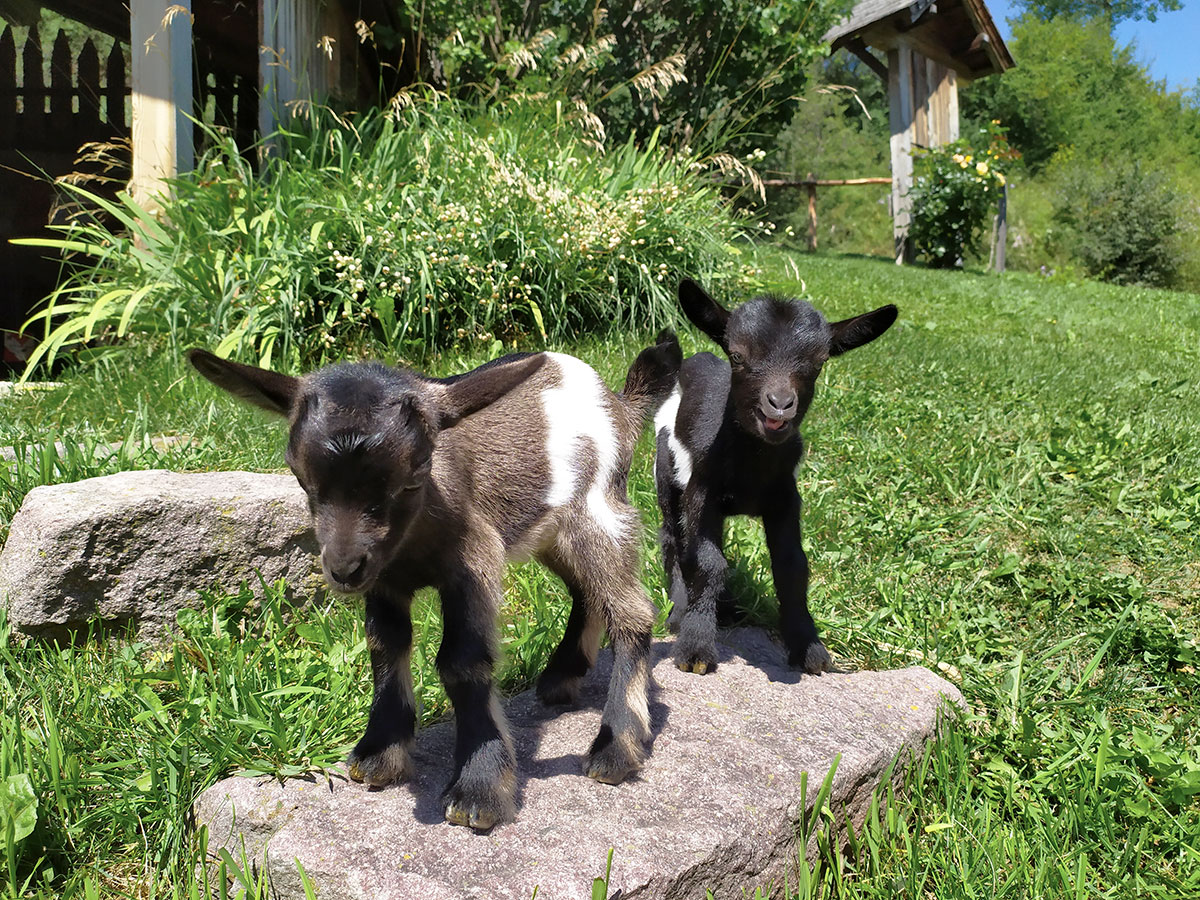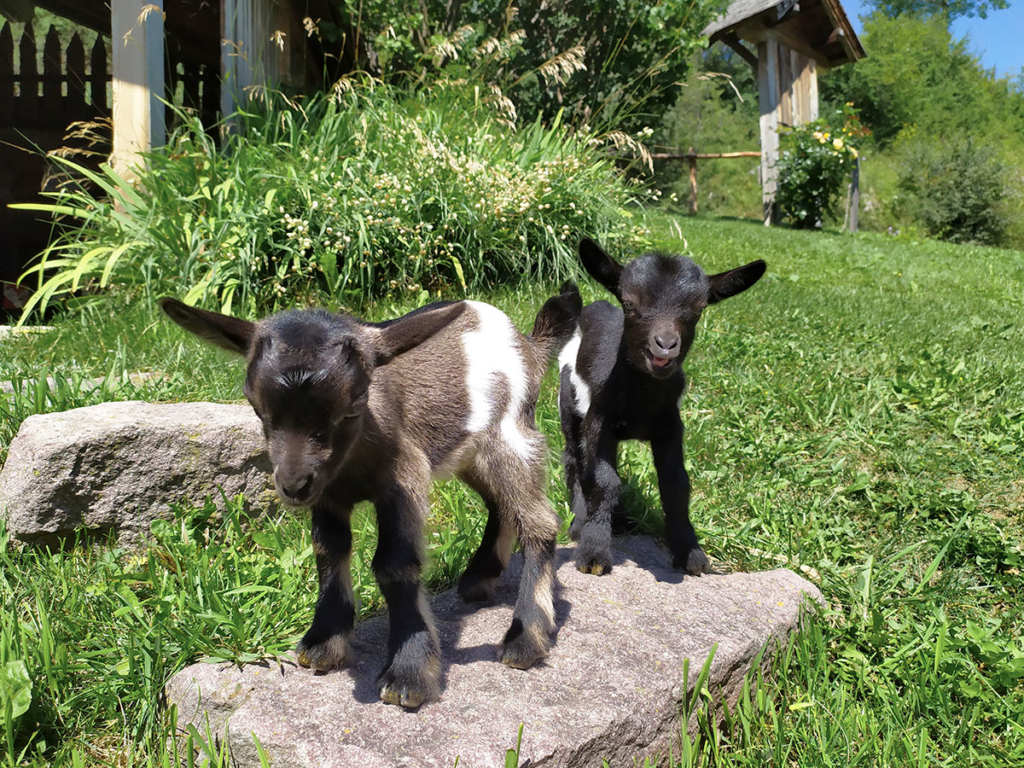 Family holidays on a farm – Our animals
At our farm, many different animals look forward to visits from our young and old guests. Here with us, you may personally experience everyday life on a farm with animals.
more
➤ Our eight kittens ("Mina") like to be the centre of attention and are happy to be cuddled, fed, and cared for.
➤ Our goats "Marta" and "Hugo" and their offspring are of special importance to us, as they were a present from the Easter Bunny to our girls.  They love to be taken to pasture to enjoy the day in the sun.
➤ Our sheep "Selma" and "Luisa" - also an Easter bunny present - are very dominant animals and friends of our goats. We appreciate them very much because they provide us with precious wool that we need for felting, for our cottage garden and for wintering our plants.
➤ Our ducks "Max" and "Elsa" are a Mother's Day present from our children. They always fascinate us because of your loyalty to one another. All day long they are busy catching insects and keeping our garden free of snails.
➤ We particularly love our hard-working chickens, which unfortunately don't have names because there are simply too many. Every day they lay delicious eggs for us, which we use for breakfast and to prepare delicious dishes.
➤ The hardest working animals on our farm are our cows. They provide us with fresh and valuable milk every day, which we need for our health!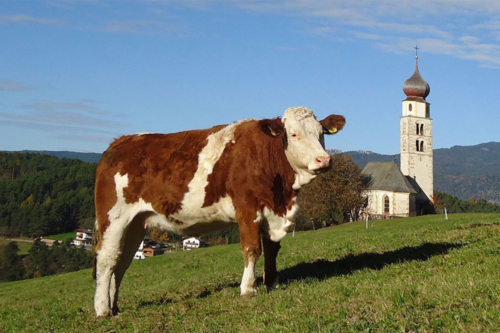 Children's World & Farm Experience
A special ❤ welcome goes to our little guests. Whether they are curious, active, dreamy, or just playful, there is something for everyone. Your family vacation on our farm will be an unforgettable experience for you and your children.
more

➤ Are you "active"?
Our large sandbox will be a special experience for you - get dirty, be inspired to build, and use various vehicles to "help out".

➤Are you "athletic"?
A large trampoline to romp and play, a swing to be brave, a slide and bikes to be fast, a climbing pole to get strong and various ball and tennis games are waiting for you!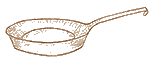 ➤ Do you love to be "creative"?
Would you like to cook a delicious dinner for your family together with Grandma Maria Anna? Then sign up with Grandma Maria Anna for your personal cooking course!

➤ Maybe you like animals? Or you're interested in animals?
The we are your best choice! We have a small family farm with cows, calves, goats, chickens, cats, rabbits, sheep, and ducks. Our animals are very happy to be cuddled, to be cared for and to be fed.

➤ Do you love to enjoy a peaceful time with your family?
Many children's books and magazines await you in our house library, inviting you to read and dream. A variety of table, board and card games in our play area will make your time with your family unforgettable.

➤ Are you "curious" and want to find out a lot about the farm?
You are welcome to accompany during the work in the stables in the morning and in the evening, help us to fetch the goats and sheep from the pasture, feed the kittens and rabbits with us and if you want to, you may collect the eggs from the chicken coop.
We are always available for questions and explanations!

➤ Would you like to know what else you can discover and experience in our area?
Here are some important hiking tips just for you:
The hiking trail "Oswald von Wolkenstein": Here you will learn a lot about the historical period of the knights, you may visit two ruins and go in search of a hidden "dragon".
The "Marinzenalm": It is a small alpine plateau above Castelrotto. A great playground, a large meadow and lots of free-range animals await you here.
The "Witches' Playground" on Alpe di Siusi: Witches and mystical beings accompany you on this adventurous circular trail.
Four great playgrounds near us invite you to romp freely, balance, climb and play.

For little "water lovers", not far from our farm, there is the outdoor swimming pool Telfen with a toddler pool. The natural swimming pond "Völser Weiher" is 10 km away. Here, you may even go on a small boat tour in a rowing boat!

In the winter, we'll give you a toboggan or a slide with which you can explore the farm slopes. There is also a small "Fun Park" with a conveyor belt and an ice rink in Castelrotto. You may also try your luck on the ice at the Völser Weiher.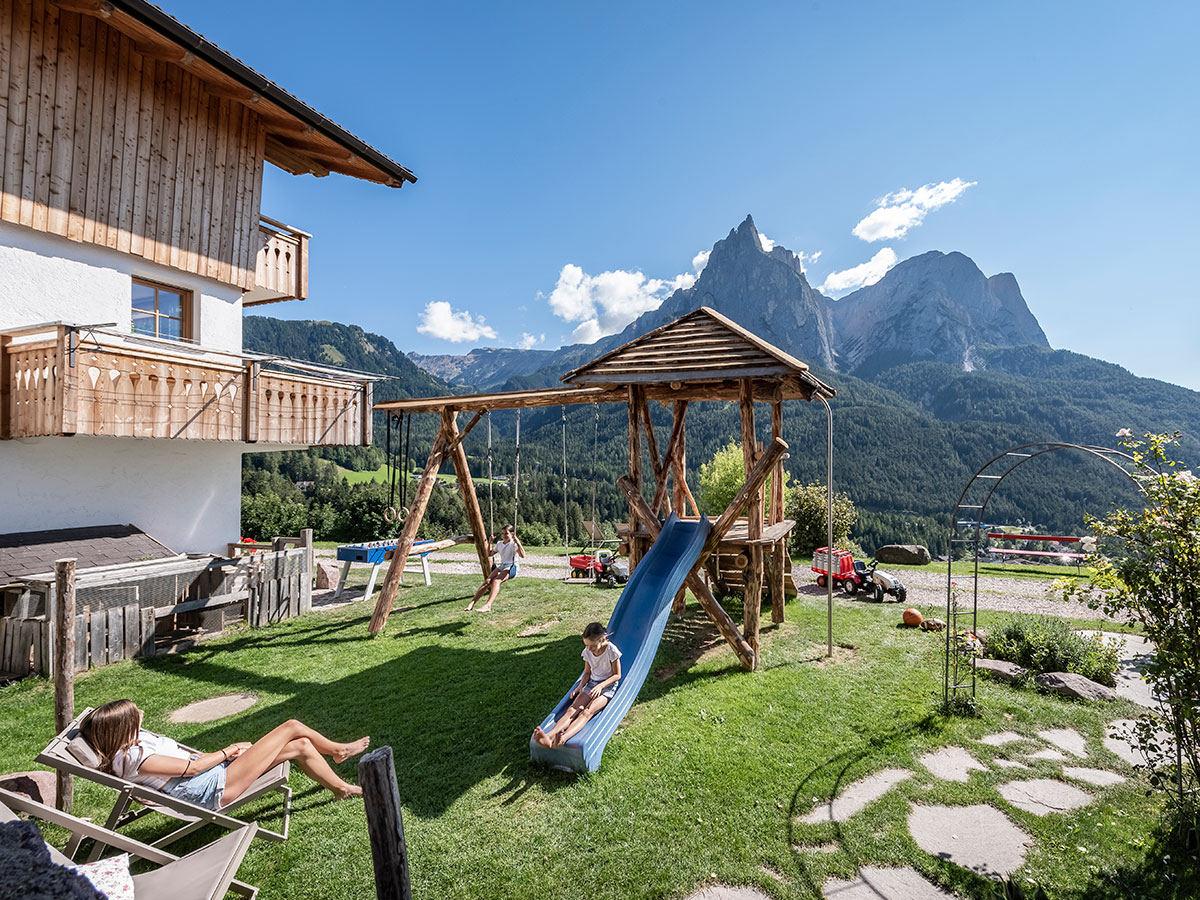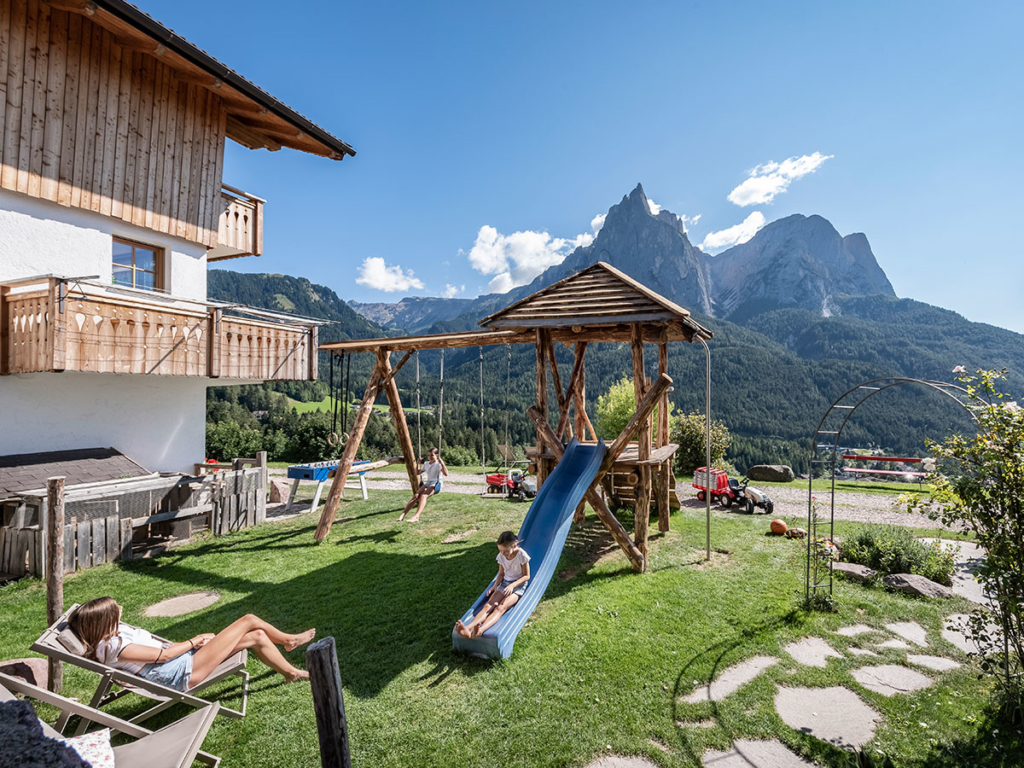 Your farm holiday with children