Spring vacation on the farm "Paten"…
nature awakening …
A spring holiday on our farm is a really pleasant experience. Finally, the air is once again filled with the chirping of the birds and the gentle mooing of newborn calves. Those who love venturing out for long hikes will particularly love this season, because the temperatures are still not too high. Around the villages of Castelrotto, Siusi and Fiè, there are many beautiful hiking and walking opportunities. Castelrotto and Siusi can be easily reached in just 20 minutes' walk. A truly wonderful experience is a hike to S. Osvaldo, because along the road you may enjoy the wonderful landscape, where after a long winter nature begins to bloom!


Kid-friendly holidays in the spring
For families with children a hike to the alpine pasture of Marinzen is a perfect choice. Here, you will not only find a great playground, but also a charming petting zoo that invites you for a visit. By the way: only 5 to 20 minutes' walk away from our farm, you will find several inviting restaurants with tasty local specialities. A short walk through the quiet nature with the prospect of a delicious meal will fascinate even children! Great for older kids: a visit to the school museum in Tagusa or in the farm museum at the farm Tschötscherhof in S. Osvaldo! This way, your spring holiday will turn into a memorable experience for the entire family!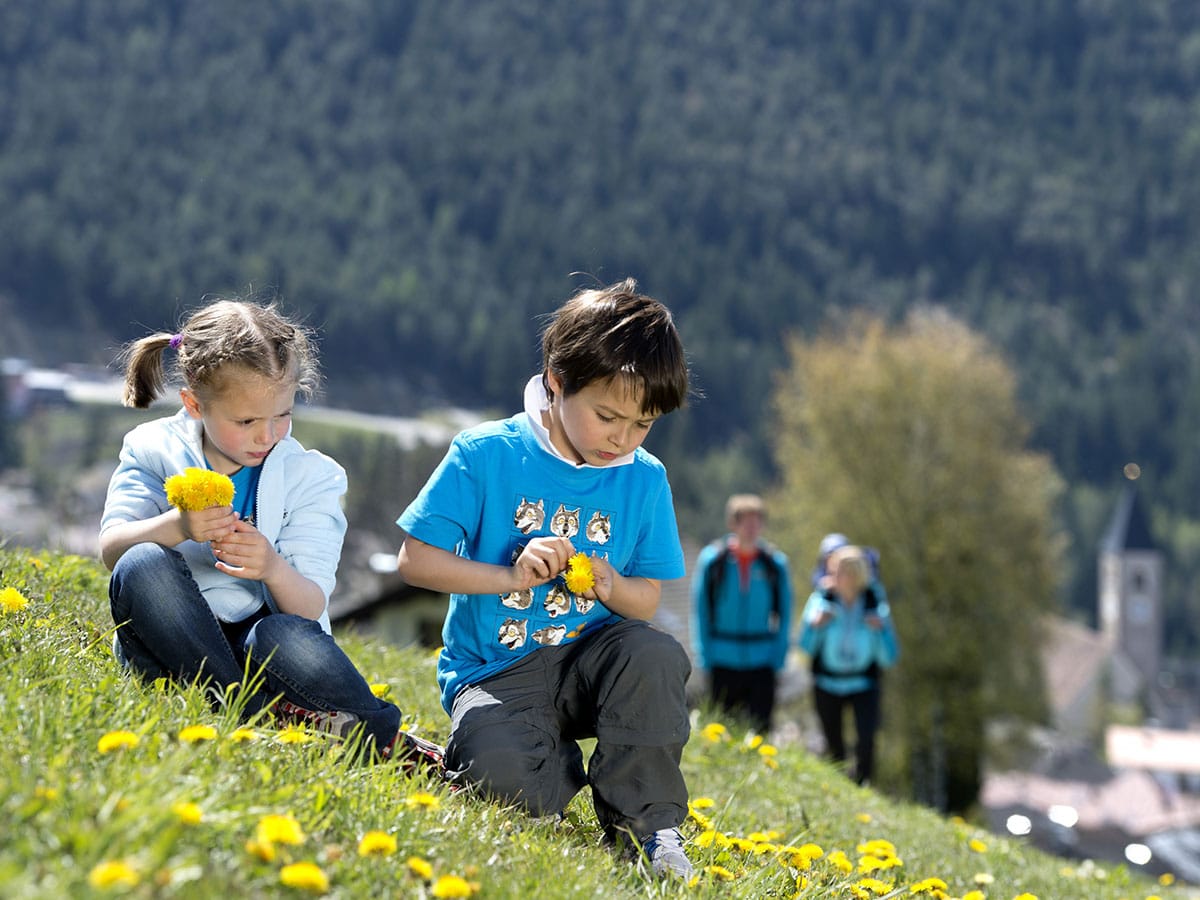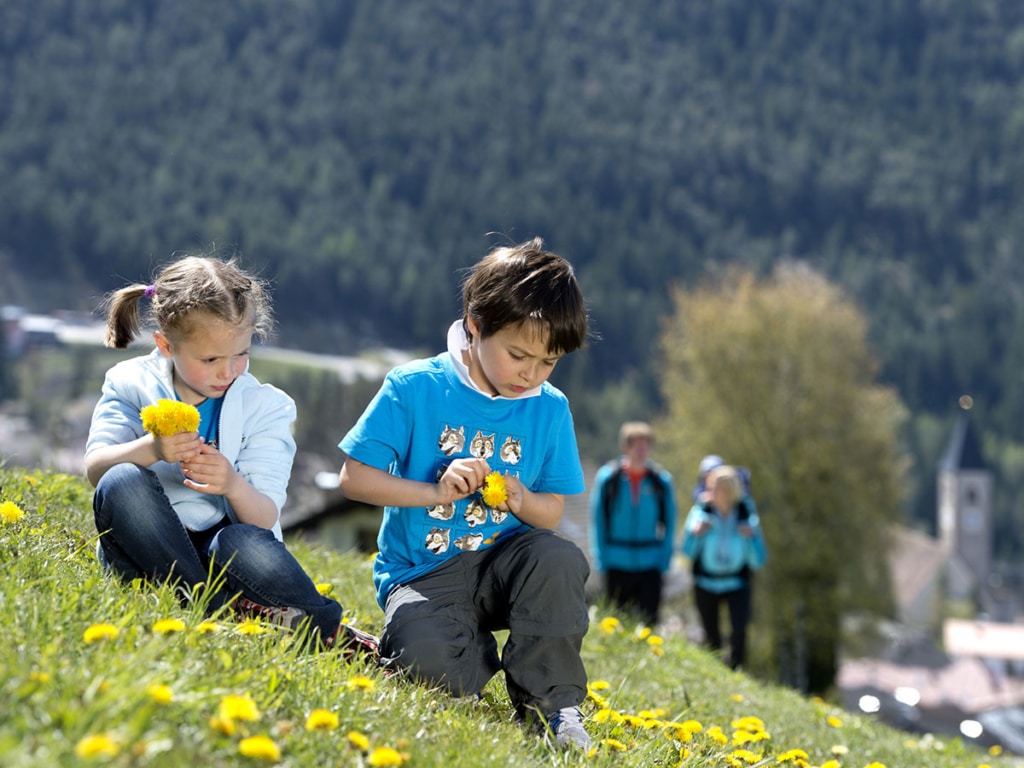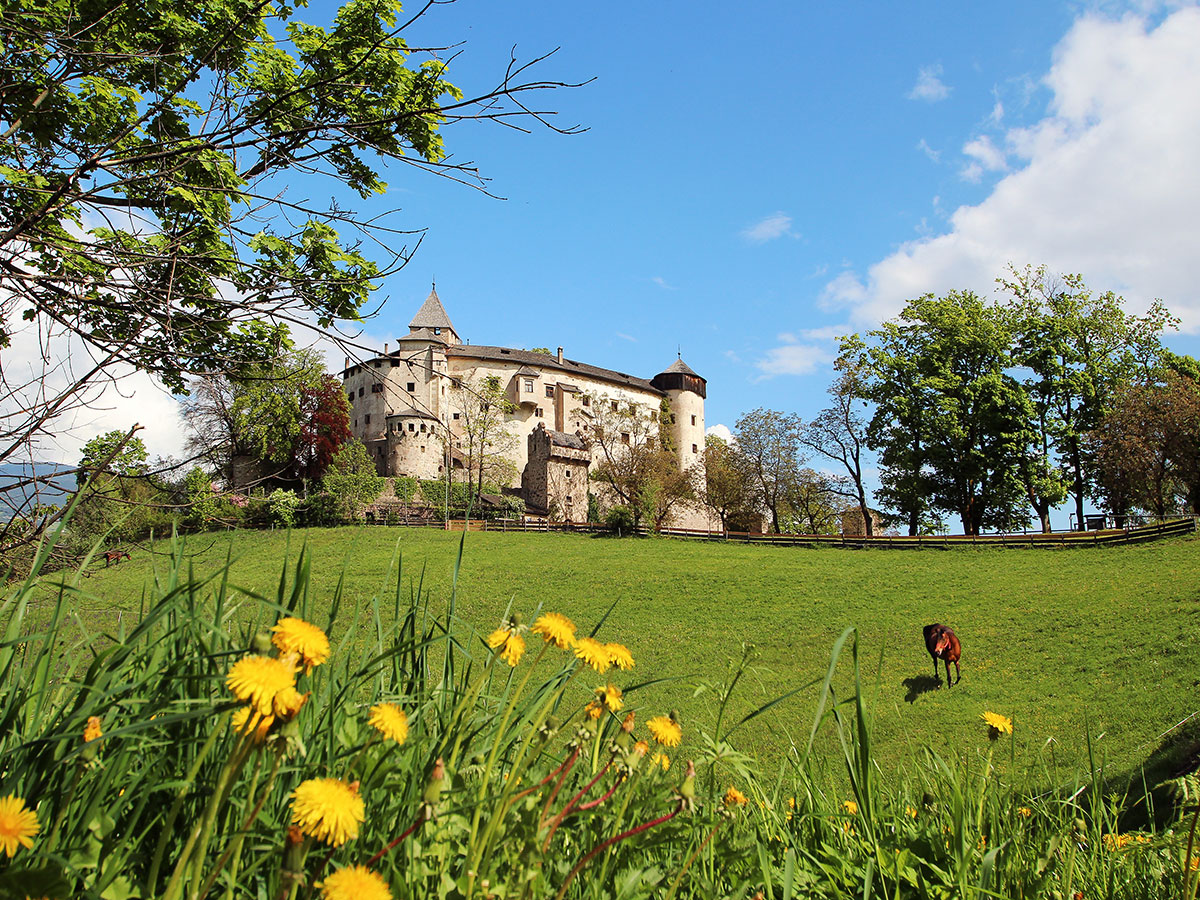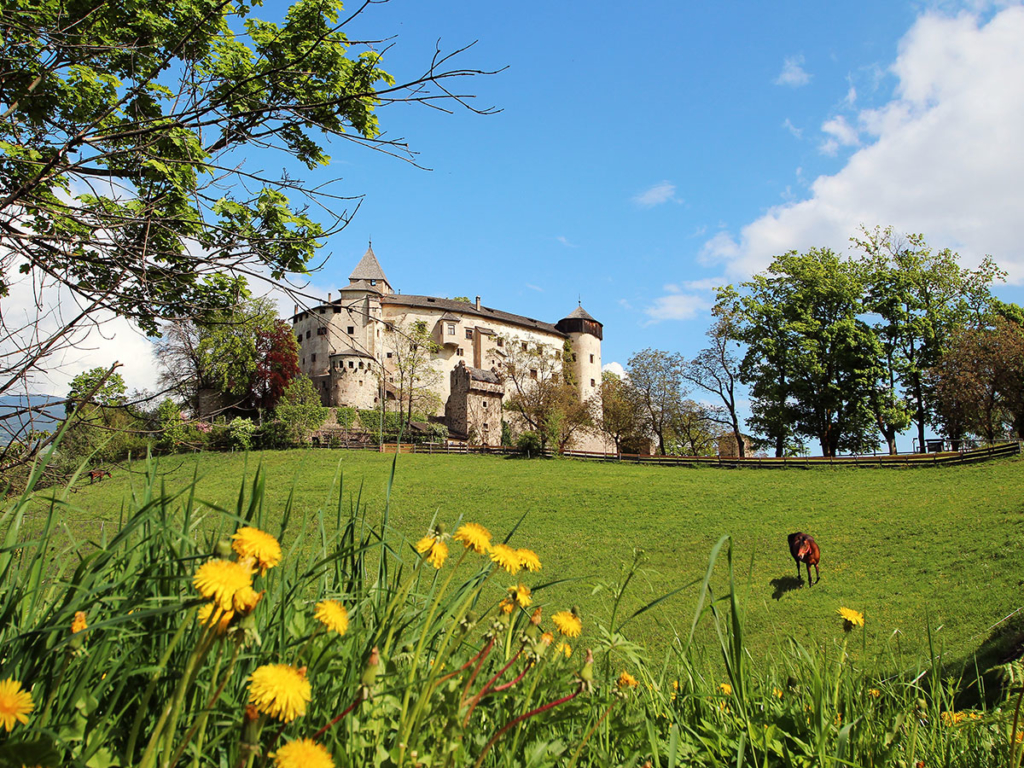 Spring hiking und spring festivals in Castelrotto
During your spring vacation at our farm Patenerhof you'll discover many exciting activities. Besides enjoying many hikes in the blooming nature, you may also take part in some very well-known and popular events.
weiterlesen
➤ Unzählige Frühlingswanderungen können Sie direkt ab unserem Hof starten. Dabei können Sie das Erwachen der Natur beobachten, die frische Bergluft und wärmende Frühlingssonne genießen.
➤ Jedes Jahr im Frühling findet im gesamten Seiser Alm Gebiet das größte Reitturnier Südtirols – der "Oswald von Wolkenstein Ritt" statt. Dieses Spektakel, welches nach dem bekannten Minnesänger benannt wurde, sollten Sie unbedingt hautnah erleben.
➤ Wer kennt sie nicht, die Kastelruther Spatzen. Im Frühling können sie die Musiker live beim Open Air im nur 2 km entfernten Seis am Schlern erleben. Oder Sie verfolgen das Konzert ganz entspannt von unserer Liegewiese aus.
➤ Den Besuch des "Pflegerhofes" möchten wir Ihnen ans Herz legen. Dieser besondere Kräuterhof in St. Oswald ist ein wahres Paradies für alle Kräuterliebhaber. Diesen biologischen Kräuterhof können Sie in nur wenigen Autominuten oder über eine gemütliche Wanderung erreichen. Im hofeigenen Laden können Sie alle Produkte käuflich erwerben.
➤ Besuchen Sie den Kalvarienberg in Kastelruth. Auf diesem Wallfahrtsweg bis zum romanischen Turm kommen Sie an sieben Kapellen vorbei, welche die Leidensgeschichte und den Abschied Jesu von seiner Mutter zeigen. Am Gründonnerstagabend und an Karfreitag können Sie hier dem Kreuzgang folgen.

"Spring Awakening" in Castelrotto